Focus Insights is a dynamic Market Research and Consumer Insights Agency partnering with Food & Beverage, Hardware, Automotive and Consumer Goods industries across the globe.
Focus Insights is on a mission to democratise data by providing clients with shopper and consumer research and insights in days and at a fraction of the cost of traditional agencies.
Focus Insights is able to reach 64,000,000 consumers across 94 countries and deploy research in the local languages.
Focus Insights is disrupting the research industry by offering agile and cost effective research solutions for all stages of the product lifecycle.
Focus Insights is able to tailor research and insights solutions as well as its output to meet your budget and time frame.
Our team consists of a powerful combination of FMCG/CPG specialists who have spent many years working on the client side and a team of Senior Researchers who bring on average over 20+ years experience in the research field.
Our powerful combination of senior FMCG/CPG specialists supported by an experienced Senior Research team means we intimately understand the time and margin pressure our clients face on a daily basis along with their need for agile and cost effective consumer led insights to help them make better business decisions.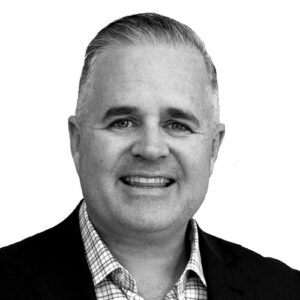 Deane Hubball
CEO
Deane is highly experienced and has worked on both the client and agency side of industry.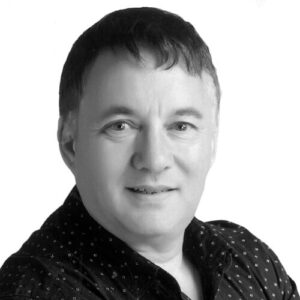 Stephen Paton
Global Research Director
Stephen has designed and conducted hundreds of research projects for brands across the world. 
Stephen Paton
Global Research Director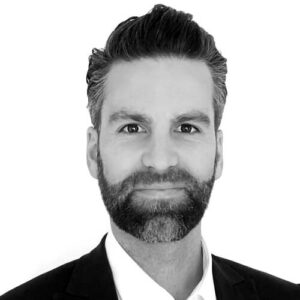 Michael Jackett
Regional Director – ANZ
Michael understands the importance of clear communication, defining outcomes early and has a passion for problem solving.
Michael Jackett
Regional Director – APAC
Our research process involves 4 key phases which are tailored to meet your needs. We know from experience that a "one size fits all" approach does not work in providing an agile research response.
Our Commercial and Research teams will work closely with you to define and execute the research phases featured below.