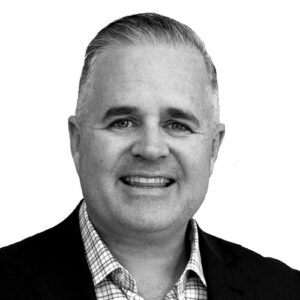 Deane Hubball
CEO
Deane is highly experienced Global Chief Executive Officer with a demonstrated history of working on both client and agency sides of the Food and Beverage and Consumer packaged goods industry. Deane has strong strategic and business development skills in Sales and Marketing Management, Data & Analytics, Research, Business Planning, Design & Manufacturing. Deane started Focus Insights to democratise data for his clients by providing quality insights in days and at a fraction of the cost of traditional agencies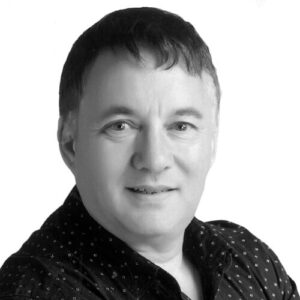 Stephen Paton
Global Research Director
Stephen is a leading global researcher with over 25yrs experience in advanced research and analytical methodologies. Stephen previously led client research teams at leading Australian companies Telstra and AGL, and has designed and conducted hundreds of research projects for brands across the world. He combines his knowledge of qualitative and quantitative research practice with findings from consumer psychology and behavioural science. Stephen is a Qualified Market Researcher and Fellow of the Research Society of Australia, as well as a member of ESOMAR the world research body.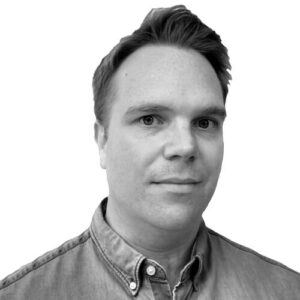 Liam Gilbert
Regional Director – EMEA and APAC
Liam is an experienced international customer director and business development professional with a demonstrable record of achievement and success in both subscription and solutions sales. A passionate global leader in matching clients' needs with appropriate solutions allows Liam to create mutual and lasting value for his clients. Liam has exceptional business development acumen with the ability to support clients through the entire research and insights journey from project scoping and study development through to deployment, analysis and business recommendations.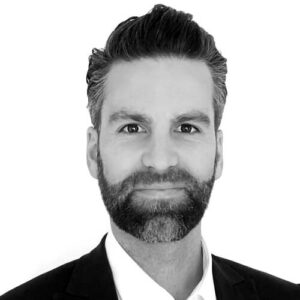 Michael Jackett
Regional Director – ANZ
Michael brings a broad range of experience to Focus Insights from designing products for multinational brands to working within agencies to deliver large scale marketing projects. With an eye for detail and a passion for problem-solving, Michael understands the importance of clear communication and defining outcomes early. As someone who is naturally curious and always looking to learn, Michael hosts a podcast called 'None Of My Business' where he talks to founders, owners and people working within these companies to understand what makes them show up every day.