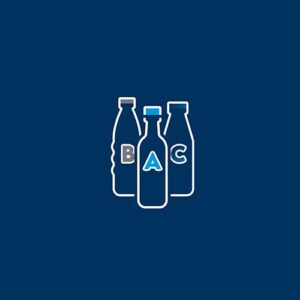 Assess the market viability of a new idea prior to incurring the expense of actually developing it. 
Understand the competitive landscape and purchase intent for your product or service in new global markets.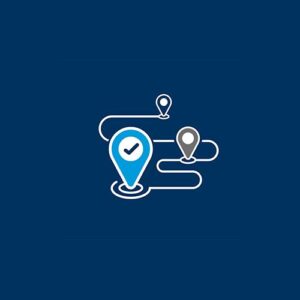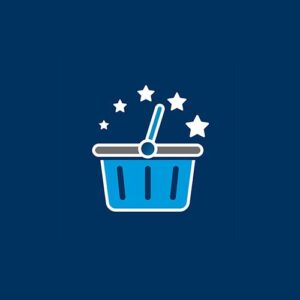 Understand how well your new product or service is being accepted by end-users. 
Determine whether your product or service can stretch into new sales channels.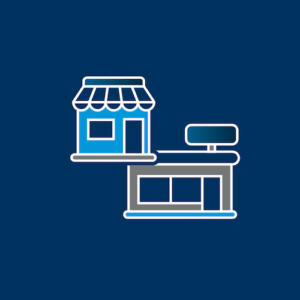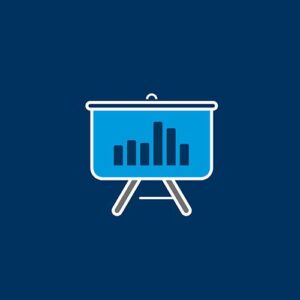 Measure changes in your brand perception and brand health metrics over time compared to your competitors.
Identify the insights and linkages amongst shoppers, consumers, usage behaviours, occasions and opinions for your brand.